The battle between YouTube and Roku has come to an end. And YouTube TV has been removed from Roku devices. As per the report, if you already have YouTube TV installed on Roku, you can access YouTube TV. Contrarily, if you want to install YouTube TV or you have got a new Roku, you can't do that.
We know how disheartening this is since you will have to give up on your favorite YouTube TV titles. That's why we've figured out a way to stream YouTube TV on Roku.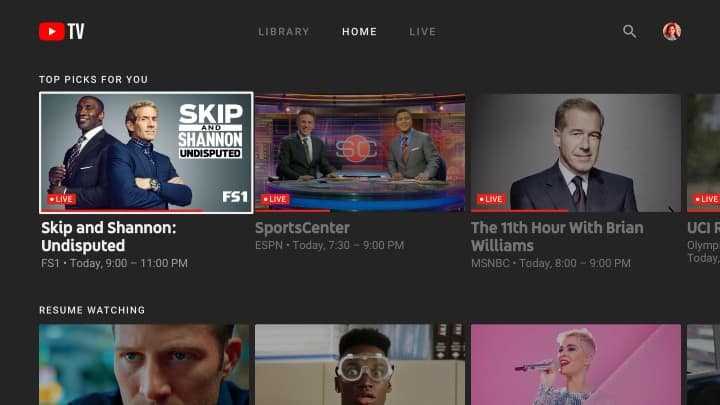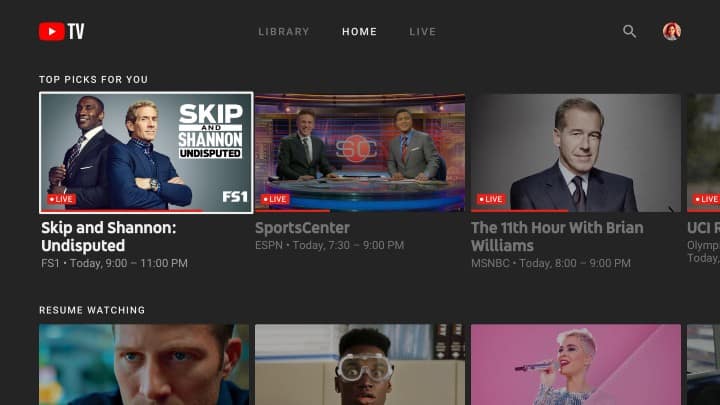 Why Did Roku Drop YouTube TV?
---
Over the past few months, a dispute was going on between Roku and YouTube TV. Roku claimed that Google was demanding more data, search-result manipulation, and hardware specifications. YouTube TV declared that these claims were false, and they are ready to resume the deal as before.
The conflict recently came to an end, and now Roku has temporarily dropped the service from their devices. Still, there is no news about the permanent removal of YouTube TV from Roku devices, so Roku users can expect the services to resume in the future.
How to Get YouTube TV on Roku
---
One of the easiest ways to access YouTube TV on Roku is using AirPlay. Most Roku devices support AirPlay, so you only need an iOS device, a working internet connection, and a Roku Player to stream YouTube TV. Once you have all these things ready, follow the steps below.
Using iPad/ iPhone/ iPod Touch:
---
Step 1: Turn on your Roku and connect your iOS device and Roku to the same WiFi connection.
Step 2: Launch YouTube TV on your iOS device.
Step 3: Click on the casting symbol in the top-right corner.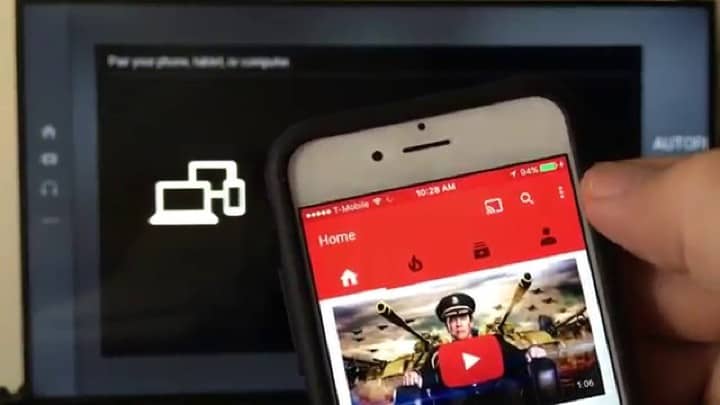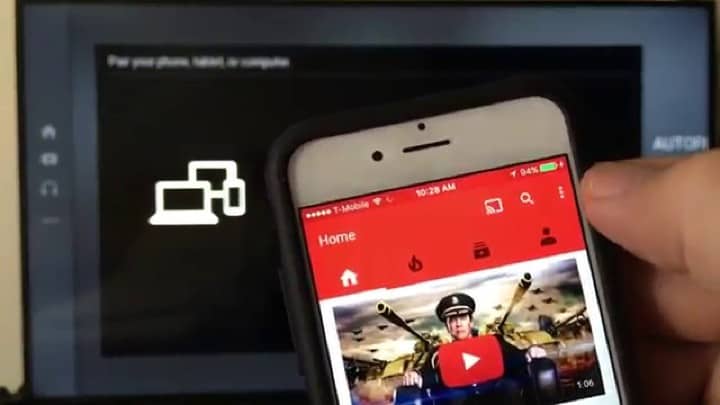 Step 4: Select AirPlay and Bluetooth devices.
Step 5: Choose your Roku from the Speakers and TVs menu. This will mirror your iOS device to Roku.
Step 6: Now, search for your favorite content on YouTube TV, and it will stream on Roku.
Using Mac:
---
You can also watch YouTube TV on Roku using your Mac. But first, ensure that Roku and Mac are connected to the same internet connection. Next, you will have to perform the following steps.
Step 1: Navigate to the System Preferences option on your Mac.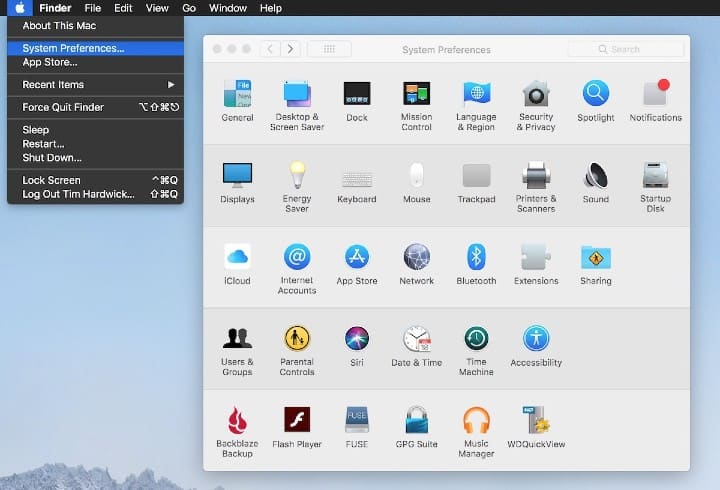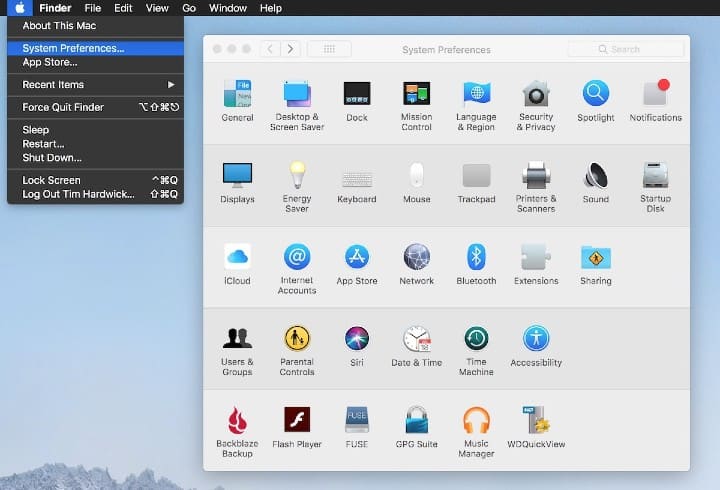 Step 2: Go to the Displays option and choose the AirPlay option to get the menu.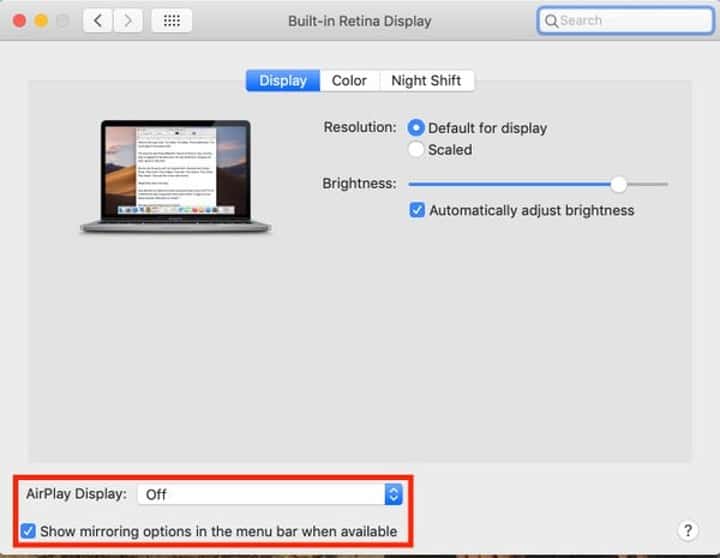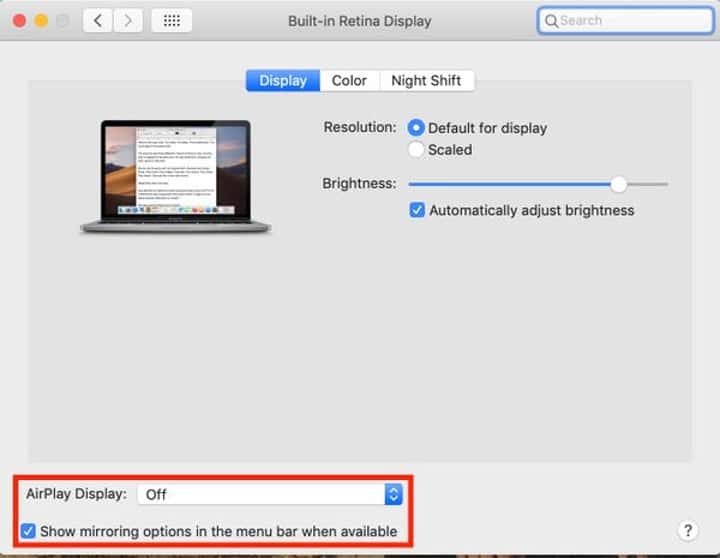 Step 3: Launch Chrome browser.
Step 4: Visit https://tv.youtube.com/ and add the YouTube TV Chrome Web app.
Step 5: Tap the AirPlay symbol from the menu and select your Roku device.
Step 6: Again, click on your Roku device and select Use as a Separate Display.
Step 7: Launch the YouTube TV app.
Step 8: Drag and drop it to your Roku TV and stream it on full screen.
How to Stream YouTube TV on Roku From an Android Device
---
You can also watch YouTube TV using your Android phone or tablet. For that, you will have to use the screen mirroring option on your Android device. Nevertheless, the process is pretty straightforward and barely takes any time.
Step 1: Go to the Settings app on your device and click on Cast or Wireless Projection option.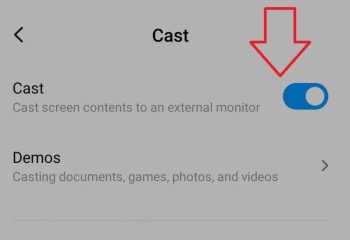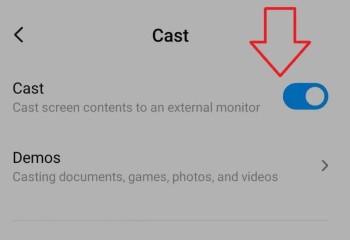 Step 2: Click on your Roku device from the list of available devices.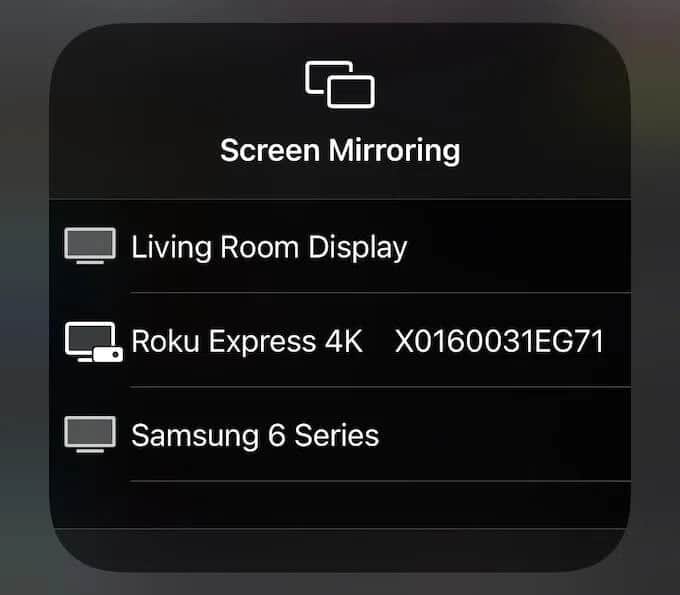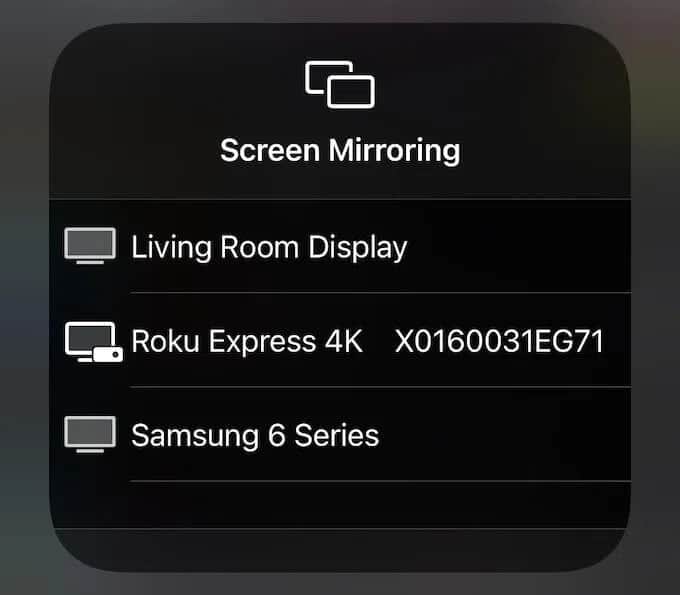 Step 3: Launch YouTube TV on your Android device.
Step 4: Select whatever you want to play, and you can view it on your Roku TV.
How to Watch YouTube TV Using a Windows PC
---
Another way to watch YouTube TV on Roku is by mirroring your Windows PC or laptop screen. You can access the YouTube TV app using the Chrome or Firefox browser on your Windows device and then mirror its screen to your Roku.
Step 1: Visit the YouTube TV web app using your browser.
Step 2: Enter your login credentials to sign in to your account.
Step 3: Stream any video you want to watch.
Step 4: Hit the Cast icon and select your Roku TV.
Step 5: You will now be able to view the YouTube TV app on Roku.
Here is How to Fix if YouTube Is Not Working on Roku
What You Can Do With YouTube on Roku
---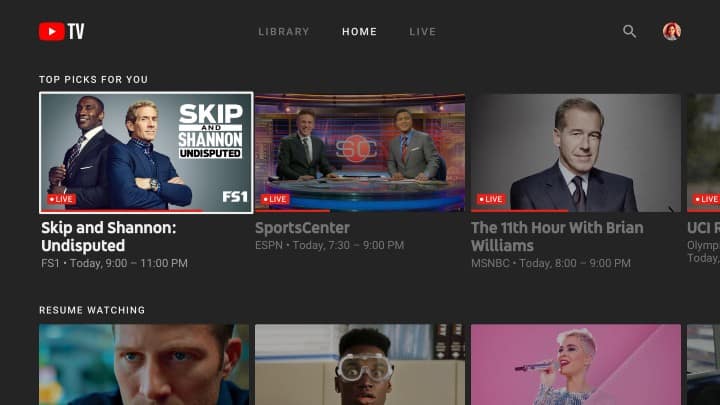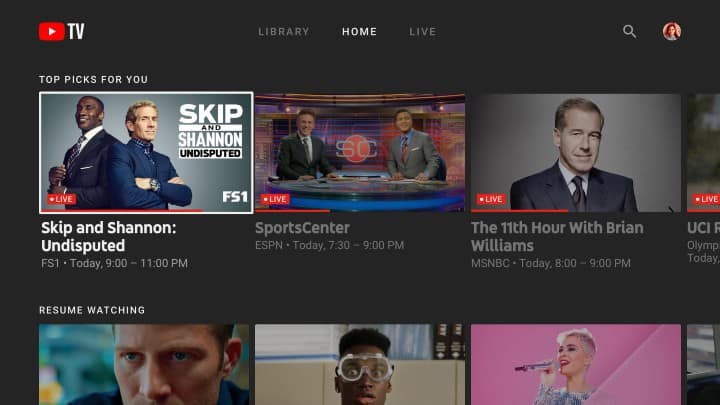 The best part about YouTube on Roku is that you get access to all the YouTube app features available on the Android and web app. This includes playlists, guest account login, search videos, rent or purchase content, etc.
All you need to do is to get YouTube on Roku and log in with your Google Account. Let's go through some of the popular features that YouTube on Roku offers to its users.
Playlists
---
YouTube lets you create or access your existing playlists using the Playlist feature. You can find this option on the left sidebar menu after logging in to your account.
There is also an option to edit or remove videos from playlists. And you can give the playlist a custom name.
Guest Account Access
---
If you don't want to log in to your Google Account, the YouTube app has a Guest Account feature for you. This feature lets you watch all the content available on YouTube without entering your account details.
But keep in mind that you won't be able to save content to watch later, as you will be browsing anonymously.
Related: Watch Vimeo on Roku
YouTube Premium
---
YouTube Premium is a paid subscription service by YouTube that lets you enjoy your favorite shows without any commercials. You also get unlimited music streaming and YouTube Original shows.
If you want to enjoy the YouTube Premium service on Roku, you need to get its subscription and then log into your account on Roku.
YouTube TV
---
YouTube TV app is a streaming service by YouTube. It streams more than 85 channels and gives unlimited cloud DVR storage. However, Roku does not support the YouTube TV app. So, only users who already have YouTube TV on Roku can watch it.
Note: If you are a new user, you can the YouTube TV app using the solutions provided in this article.
Related: Watch Youtube for Kids on Roku
Rentals and Purchases
---
You can purchase movies and TV shows directly from the YouTube app. And if you have purchased content previously, you can access it using the YouTube app on Roku. You can even take content on rent for a specific time.
All the movies and TV shows that you purchase will be available in the Purchases tab.
Related: How to Download Hotstar on Roku