ABC on Roku is undoubtedly one of the top choices for quality entertainment in millions of households. With this streaming service app, you can watch popular ABC shows in full, live TV channels, and even on-demand content.
This article will take you through all the procedures to install ABC Channel on Roku.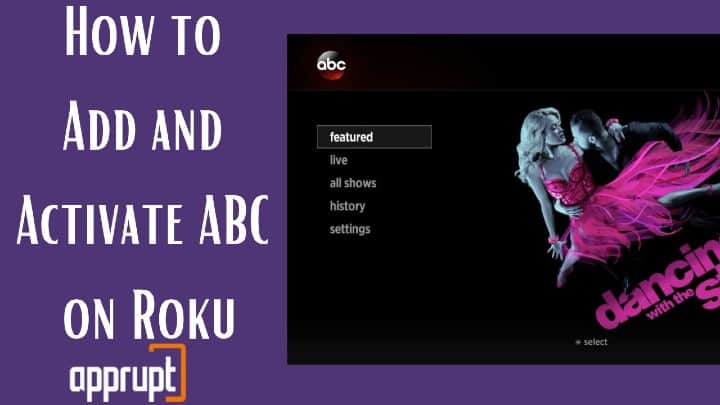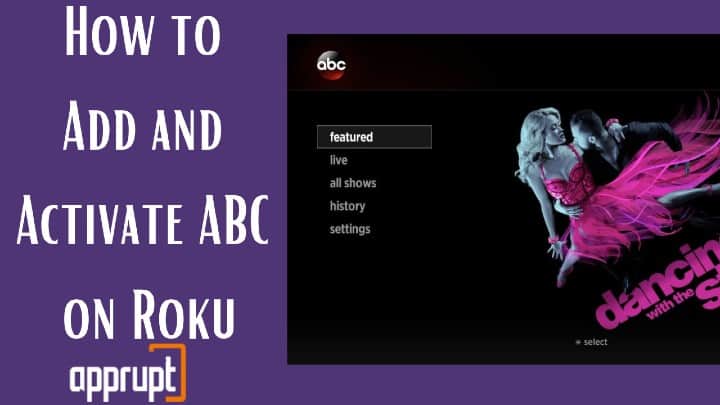 Features of ABC Roku Channel
---
It delivers top-notch entertainment like live TV and hit shows like The Good Doctor, The Bachelor, Modern Family, For Life, General Hospital, American Housewife, Station 19, Good Morning America, Black-ish, Grey's Anatomy, and old classics including Ugly Betty The Muppets.
You can even stream ABC News Shows and daily soaps from its VOD library.
It even lets the users stream the latest shows, live TV, their previews, and highlights.
You can stream on this app with a subscription to any of the hundreds of cable or satellite pay TV providers available in the market right now like DirecTV, AT&T TV, AT&T U-verse, Spectrum, Suddenlink, Verizon, Dish, Xfinity, Cox, and also on a vast number of regional and municipal cable systems.
This app supports a long list of streaming devices, including iOS, Android, Amazon Firestick TV, Windows, Mac PCs, Android TVs, etc.
Even though it allows its users to stream its content without any sign-ups, you would get to enjoy features like saving favorite ABC shows, resuming shows from you left off, syncing watchlists and preferences across every streaming device you use the app on, and so on with an ABC TV account.
What Channel is ABC on Roku Live tv?
---
Roku offers a designated app for the ABC channel. You can download it directly from the Roku Channel Store and start streaming using your cable TV subscription credentials. Apart from this, you can also watch ABC live through several live tv streaming services like YouTube TV, AT&T TV, Hulu, and fuboTV without any pay TV subscription.
Does Roku Have ABC Channel?
---
Since the ABC app is directly available on the Roku platform and does not need alternative ways to download it, the entire process of downloading and activating the channel is pretty simple.
You can install the ABC channel on all Roku streaming devices, including all the basic models like Roku LT, Roku HD, and new models like Roku Express, Roku Streaming Sticks, Roku Premiere, Roku Ultra, and Roku TV.
Steps to Download ABC app on Roku
---
This is part one of a three-part journey to streaming ABC TV via the ABC app on Roku.
Step 1: Switch on your Roku streaming device and the TV.
Step 2: Hit the Home button on Roku's remote control to launch the Home Page.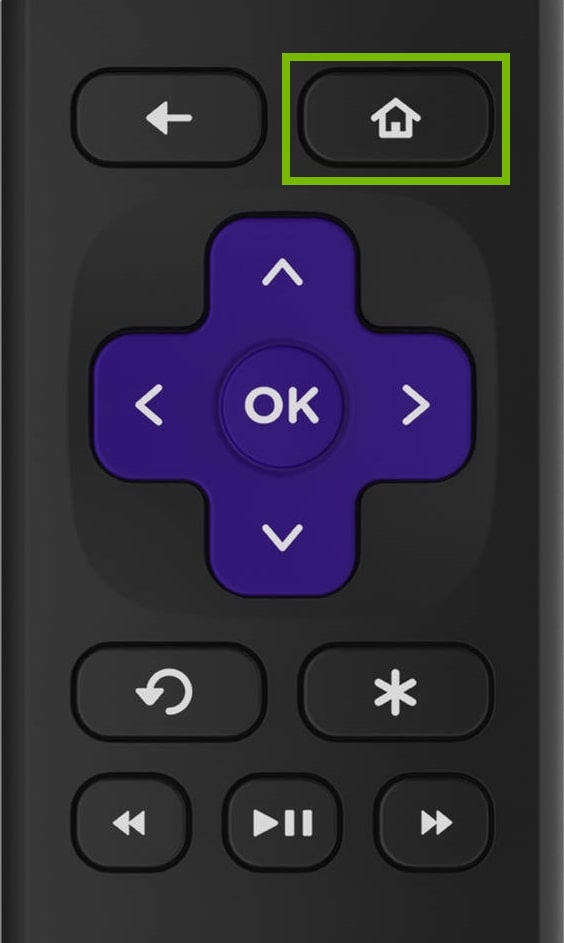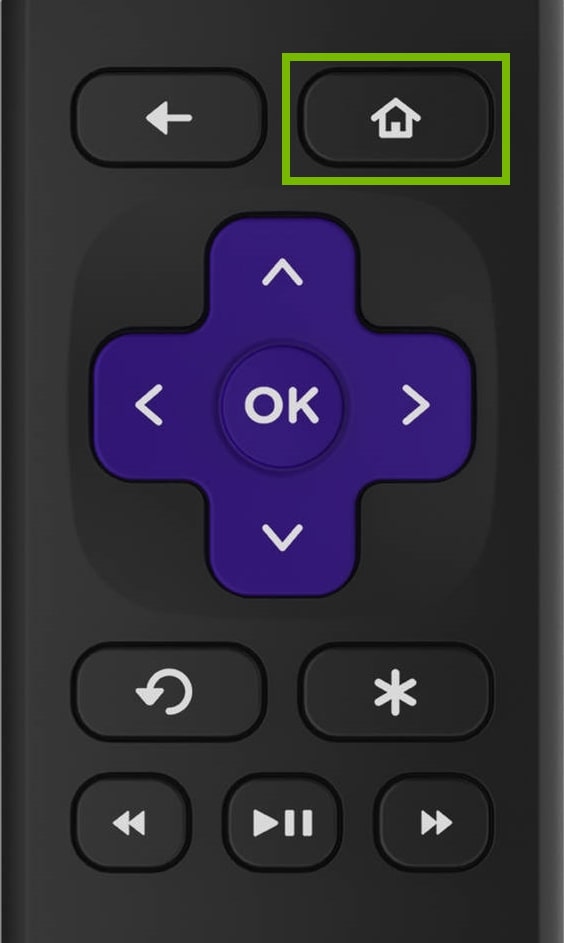 Step 3: On the left panel, navigate the "Streaming Channels" option to launch the Roku Channel Store.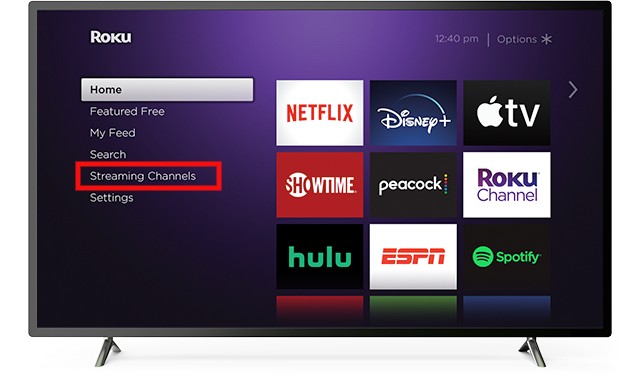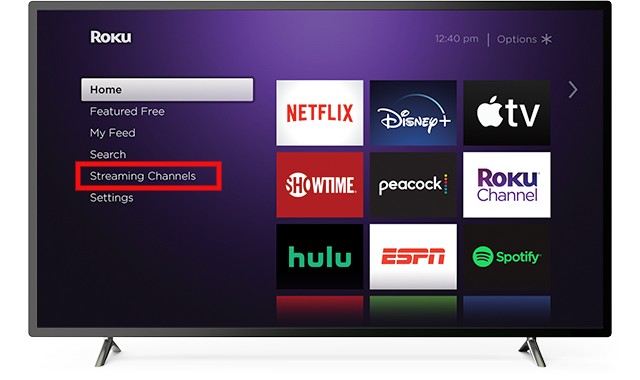 Step 4: Now, under the Streaming Channels option, move the cursor to the Search Channels option and enter "ABC" in the search box using the virtual keyboard.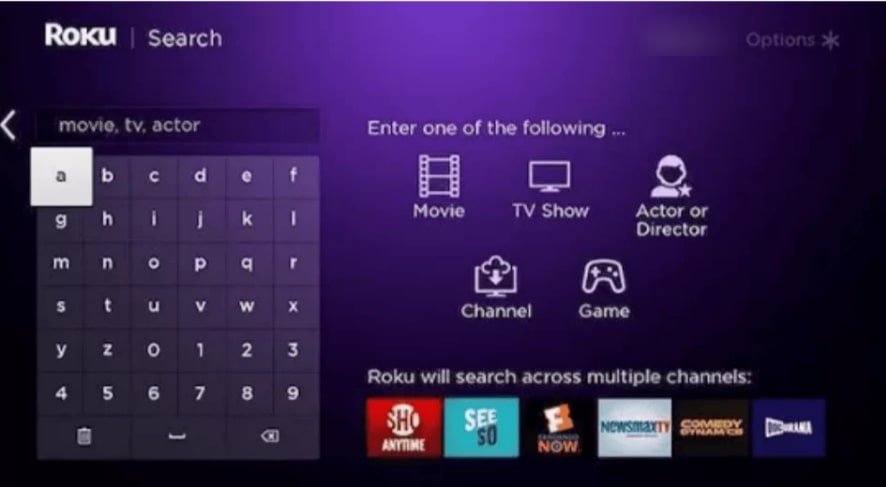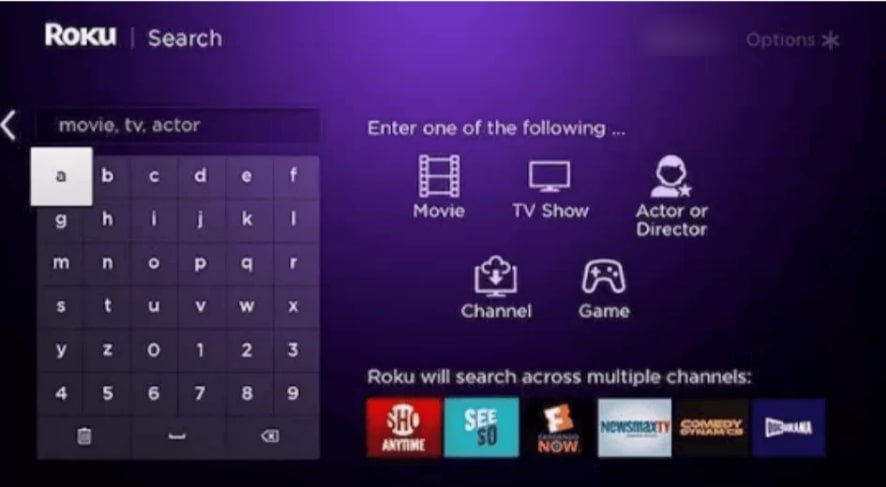 Step 5: From the list of results, select the app. The next page would display the channel's description. Tap on the Add Channel button.


Step 6: Once the app is successfully installed, click on "Ok" on the confirmation message displayed on the screen.
Steps to Activate ABC on Roku – abc.com/activate
---
The second part needs you to activate the channel after installing it to start streaming its content.
Step 1: Select the app from the list of live tv streaming channels on your Roku and go to the "Accounts" option on the channel's home screen.
Note down the activation code that would appear on the screen.
Step 2: Grab any smartphone or PC and go to https://abc.com/activate through any web browser.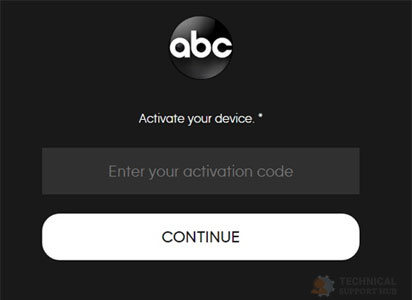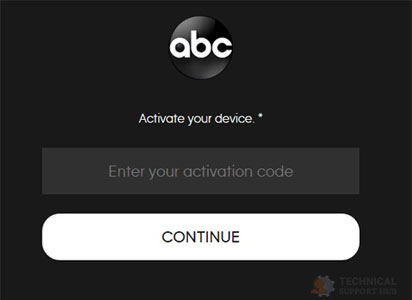 Step 3: On the page, there would be an empty space. Type in the activation code noted by you in Step 1 in that space and select "Continue".
Step 4: On the next page, select the pay-TV you are subscribed to from the menu and log in using your pay-TV's account credentials.
This would activate ABC on Roku and give you access to all the live TV channels and content available on the platform.
How to Watch ABC live on Roku
---
This is the last step of the process before you can finally dive into all the fun ABC content.
Step 1: Open the ABC app on your Roku TV.
Step 2: Go to the "Live" tab on the top of the channel's home page. Here, you can enjoy ABC TV live.
Step 3: You can also choose from the several other categories of entertainment available on the platform, which consist of Drama, Popular, News, Comedy, Reality, Sports, and much more.
Step 4: Under the category, select the show or the episode you want to watch on your big screen. Finally, sit back and have a good time.
How to Watch ABC on Roku from Outside USA
---
Unfortunately, you cannot stream ABC live on Roku if you are outside the US directly since the channel avails its content only within the US and its territories (including Puerto Rico, Guam, Saipan, American Samoa, U.S. Virgin Islands).
However, there is a trick to watching ABC by using a VPN. Since the Roku streaming devices do not support VPNs, you need to use a Router VPN like ExpressVPN and connect to a USA server.
Related: Watch Local TV Channels on Roku for Free
Frequently Asked Questions
---
Can I watch ABC free on Roku?
Yes, you can stream all of ABC's content on its app on Roku for free, provided that you have a cable or satellite pay-TV subscription.
Is ABC available outside the U.S.?
No, ABC is not available outside the US and its territories (including Puerto Rico, Guam, Saipan, American Samoa, U.S. Virgin Islands). To watch the ABC shows, you must be physically present within the territories of the mentioned boundaries.
How to access full episodes on demand?
You can access full episodes on demand by logging into your ABC account using your pay-TV account's credentials.
Is it necessary to verify the TV provider account every time to use ABC app?
It depends on the TV provider you are subscribed to. Most cable TV providers ask you to verify yourself only once in the beginning using your account's credentials. However, some other services need to verify the account frequently.