Technology has been at the forefront of the 21st century. From our daily lives to revolutionary business practices, technology has been a key element in everything we do.
When it comes to data management, cloud technology has simply changed the face of it across the globe. Businesses shifted paper to on-site data servers, and now almost every competitive business is using cloud data storage platforms one way or another.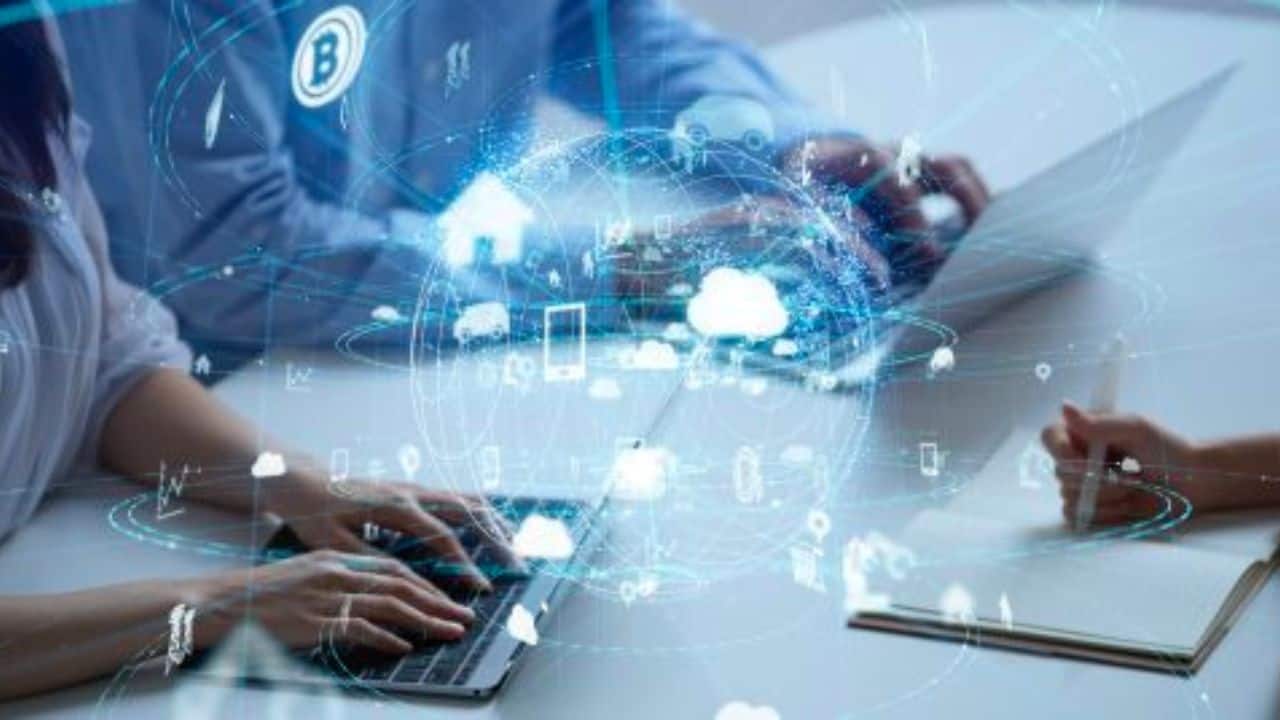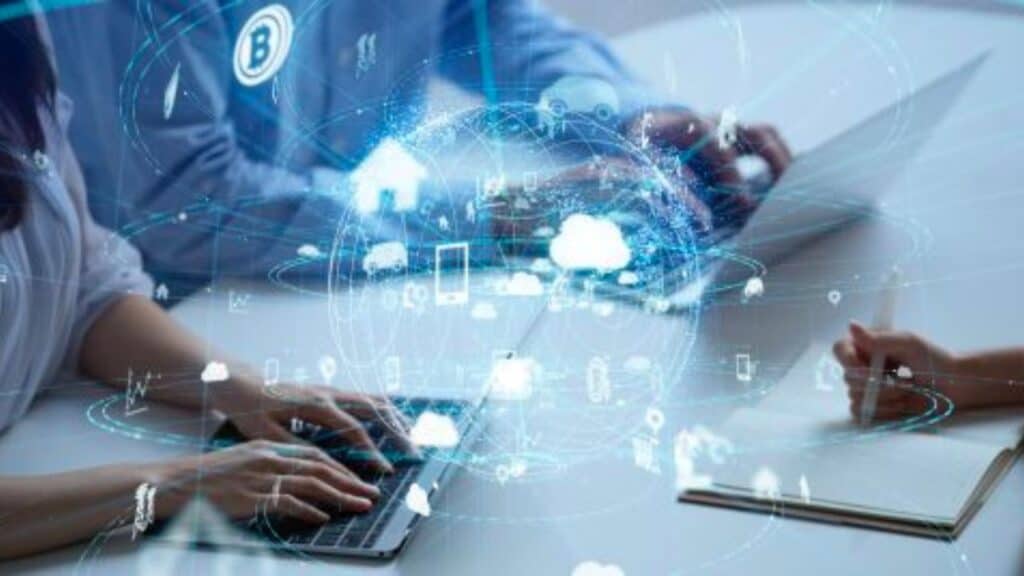 Virtual data rooms: The forefront of online corporate data management
The increase in demand for online data management tools has created a massive demand, and this is where virtual data rooms come into play. Virtual data room, aka dataroom software, is one of the most advanced digital data management solutions serving globally for over two decades. Initially, it was a deal management tool, but now businesses are using this technology for tens of reasons.
What's more, the data room market has already crossed the $1 billion figure in 2021 ($1.41 billion, to be precise), and projections say that it will be a $3.66 billion industry by 2027.
What else has triggered the growth of the virtual data room market? What are the emerging trends? Why are businesses switching to data room technology, and what exactly is a virtual data room? Here are the answers.
Virtual data rooms defined
Data room services are cloud-based data management solutions for corporations, enterprises, nonprofit organizations, public institutions, and other types of businesses.
The uniqueness of data rooms lies in their diversity, which you will rarely find in other data management solutions. That's because these comprehensive business solutions come with futuristic tools for online communication, meeting management, data analysis, and project management. Due to such diversity and utility, virtual data rooms have been immensely popular amongst dealmakers.
Currently, the virtual data room market is being dominated by big names such as Caplinked, EthosData, Brainloop AG, Ansarada Group Limited, Intralinks Inc., BMC Group Inc., Datasite, Thomson Reuters, and iDeals Solutions Group — one of the pioneers of virtual data room technology. You can read more about iDeals virtual data room solutions at idealsvdr.com.
Factors triggering virtual data room market growth
"Online data management seems like heaven for dealmakers and businesses, but the trouble begins when they consider the security risks involved. The good news is that virtual data rooms have successfully ticked every box — their digital protection mechanism is simply supreme," says Terry Snyder, Co-Founder datarooms-review.com. This is an expert resource which conducts independent, in-depth reviews and comparisons of A-grade virtual data room providers.
Just as mentioned by Terry, security risks are one of the biggest concerns for decision-makers or corporate leadership. Thus, it has been a major triggering force for the data room market. Other factors include:
Increased M&A activity
Covid-19 impact
Remote work culture and globalization
1. Increased M&A activity
The last 5-7 years have seen unprecedented growth in the M&A market, and 2021 was the year of the highest-grossing year in the history of M&As. The concept of M&As has changed as businesses don't see them as an opportunity to accelerate growth or expand organization size.
Modern-day M&As are triggered by themes like product extension, market extension, geographical expansion, attaining better R&d capabilities, etc. That's why cross-border mergers and acquisitions have become greatly popular in the industry.
The increase in M&A activity has fueled the growth of the data room market as dealmakers consider them their go-to deal management platform. Virtual data rooms act as a communication bridge between dealmakers, buyers, and sellers. They safely share data in massive quantities, and most importantly, VDRs can easily address compliance issues for businesses.
Geographically, North America stands as the top consumer of virtual data rooms due to the highest number of M&A transactions in the world.
2. Covid-19
Covid-19 was another massive factor in feeding data room market growth. The mandatory lockdowns pushed businesses to go completely digital, and thus, virtual data processing was widely accepted to continue operations efficiently.
That sudden shift to virtual data processing created a huge demand for online data management solutions like virtual data rooms. Although the pandemic had its effect on the VDR market itself, data room technology emerged as one of the most reliable solutions for corporations and enterprises.
The lockdowns are long gone, but different business spheres are still sticking to virtual data rooms due to their unmatched data security and super useful data management features.
3. Remote work culture and globalization
Remote work culture is a product of the corona pandemic; both businesses and professionals seem to be comfortable with it. Businesses are happy to reduce their administrative expenses and traveling allowances, while workers prefer creating their own workspaces and schedules.
What's more, cross-border M&As and expansions have also opened an opportunity for virtual data room providers to offer secure data management solutions to organizations operating internationally.
Final words
Globalization, Covid-19 lockdowns, remote work culture, and increased M&A activities are major triggering factors for data room market growth. Also, the world is moving to virtual data processing, making virtual data rooms a more desirable business solution in the years to come.